is to build stronger communities on top of water.

Every day 10,000 people die from dirty water and 1/3 of them don't know Jesus.
We fight poverty through the gift of clean water and making Jesus known.
We chase the dream of water so that entire communities can walk in new life and we prove it along the way.
5 simple steps to a forever impact.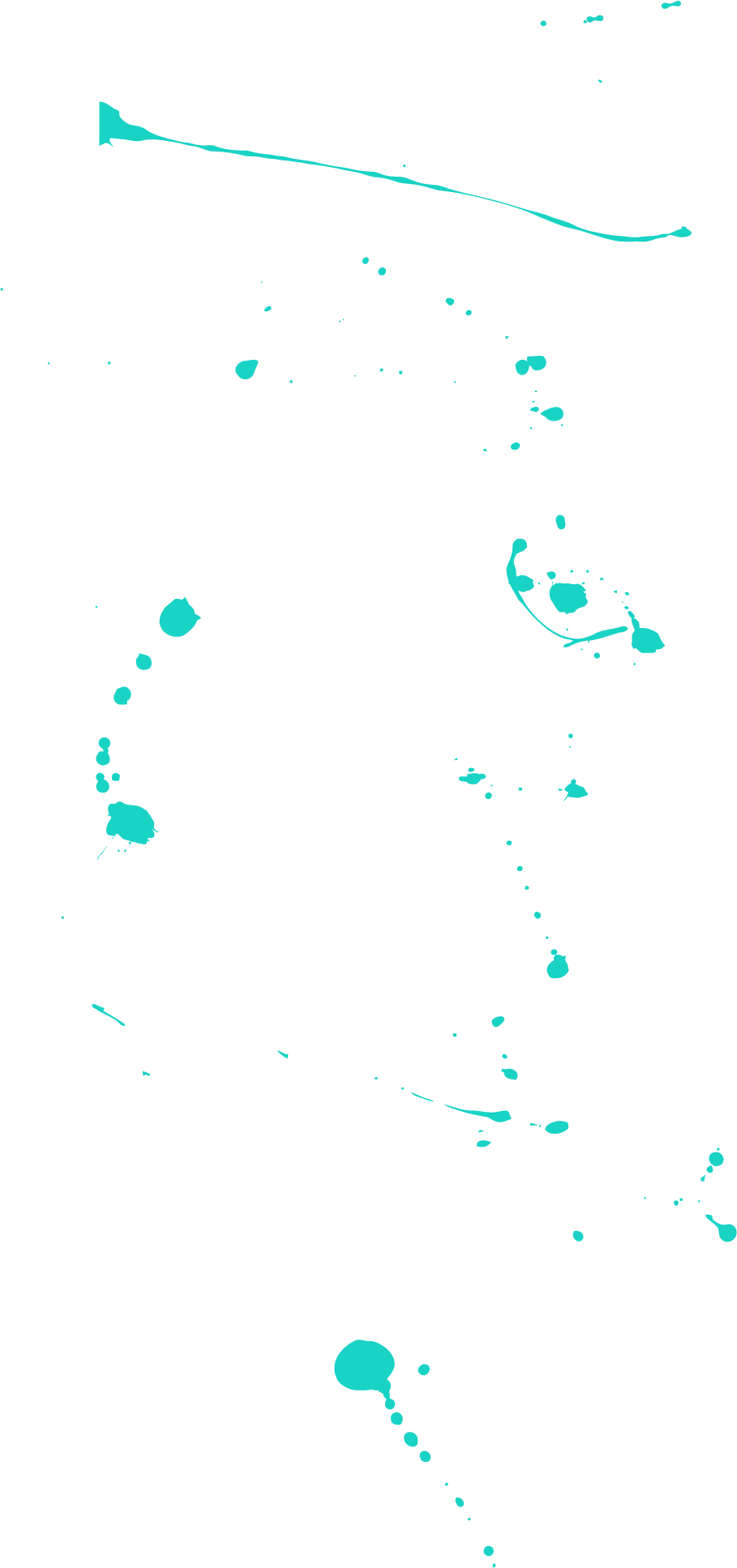 Chasing the dream of water to places like Haiti, Dominican Republic, Malawi, and the ends of the earth.
Enter your number and email address below to receive occasional updates on what is going on with go.build.love.!