people around the world do not have access to clean safe drinking water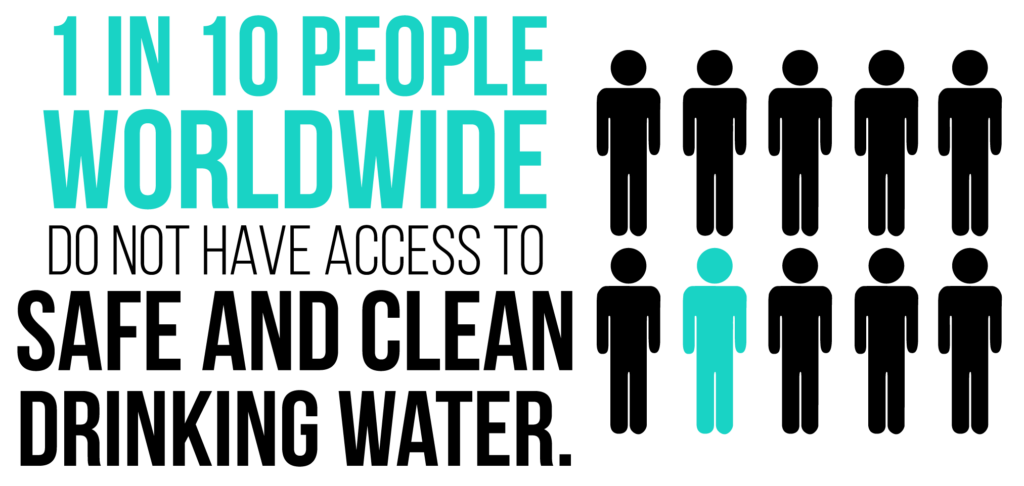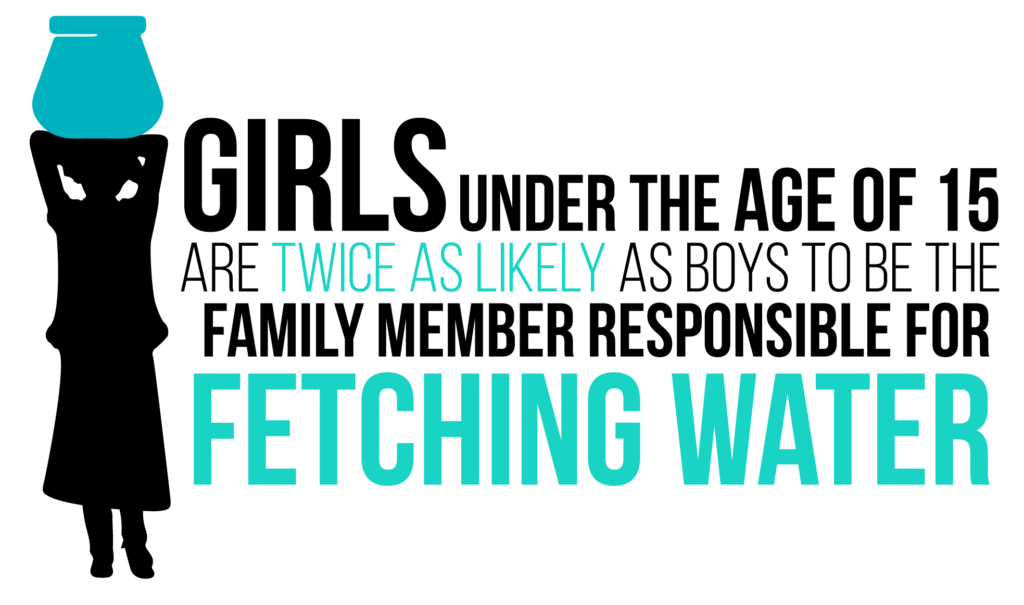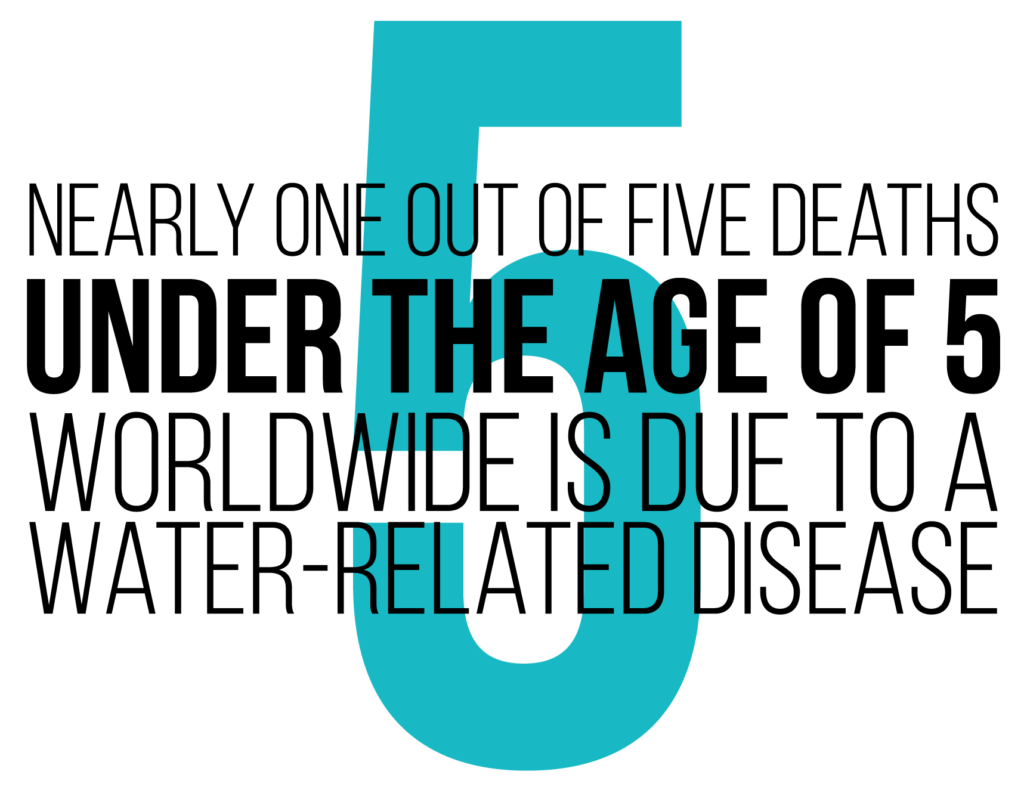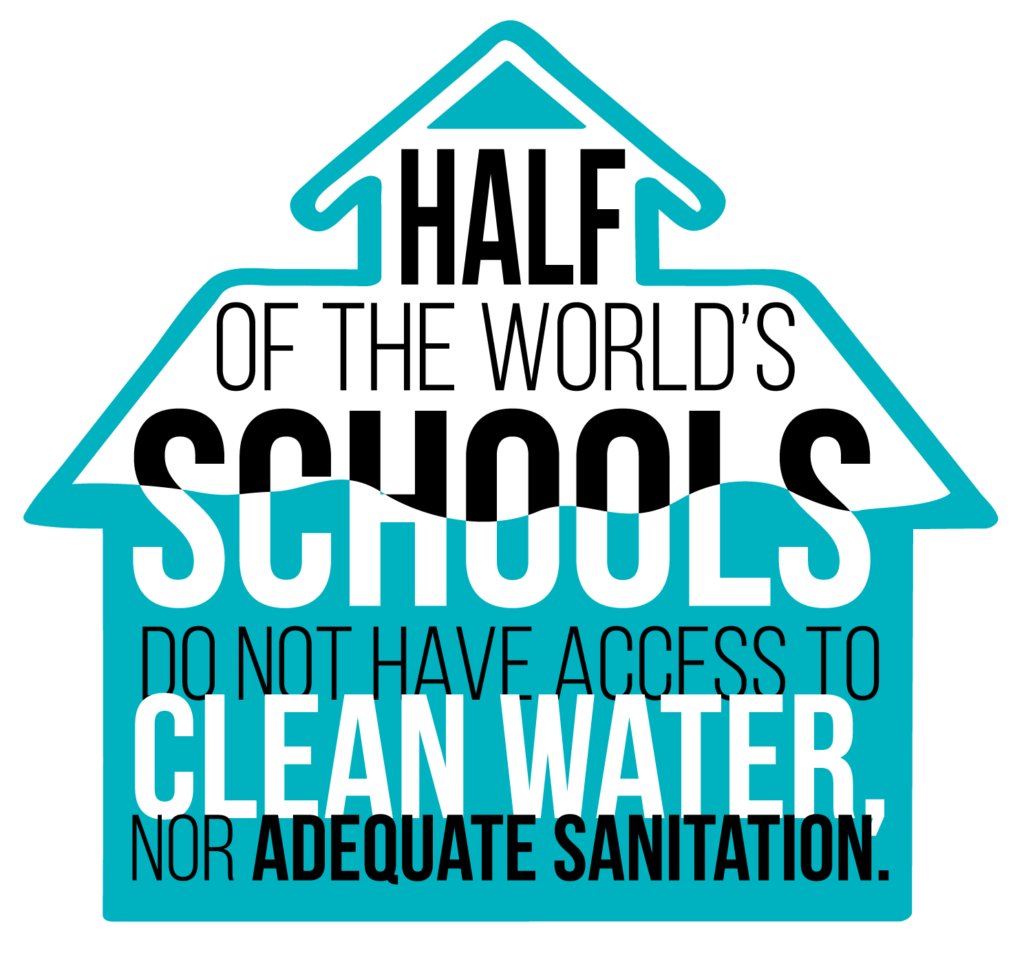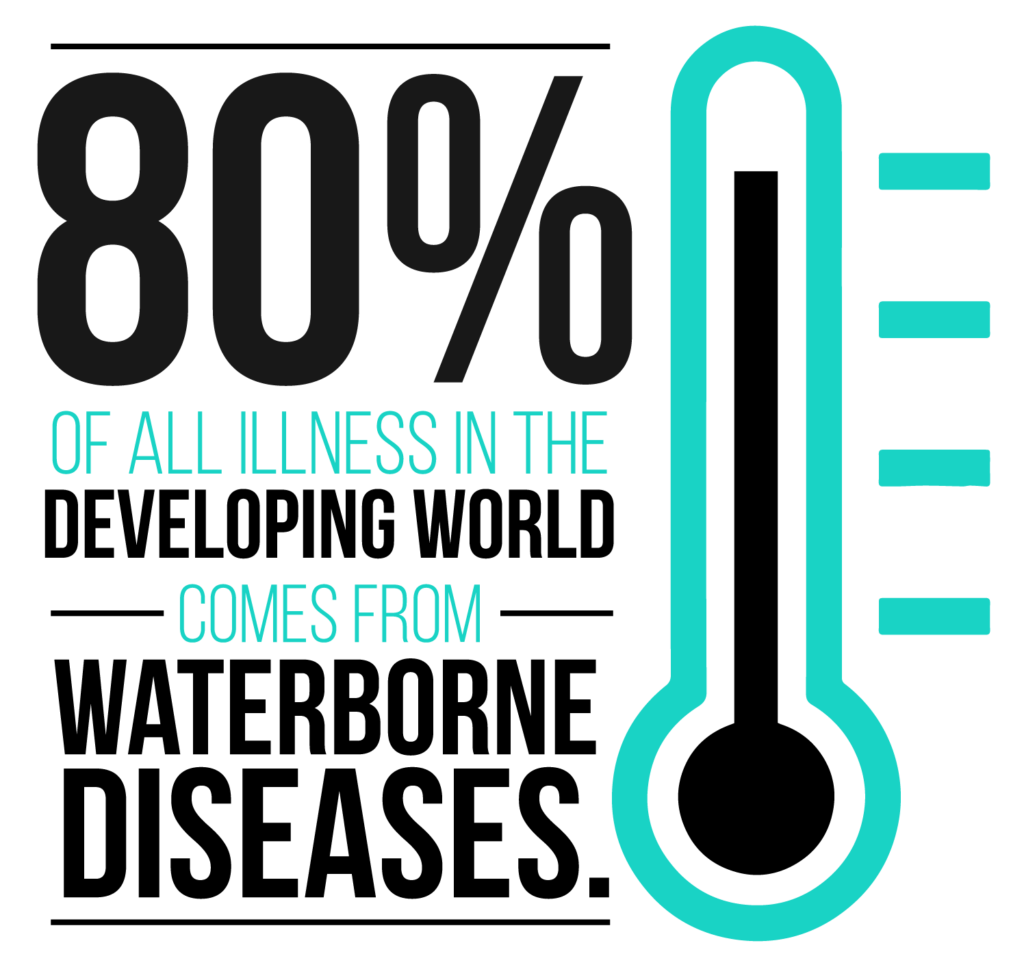 84% of people
who don't have access to improved water live in rural areas, where they live principally through subsistence agriculture.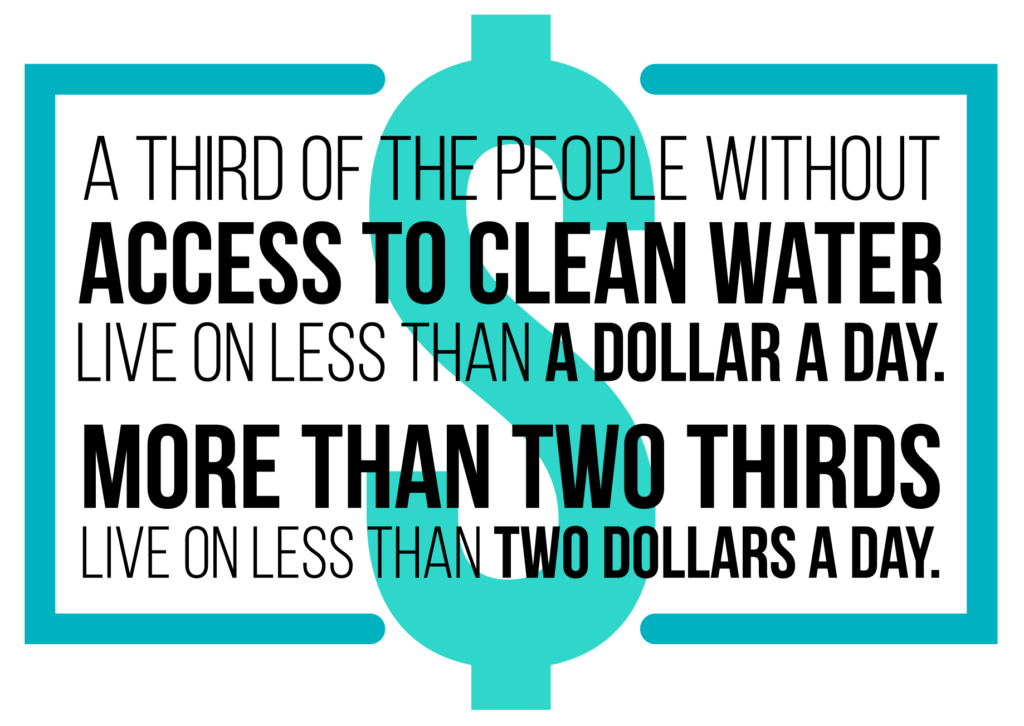 A third of the world is still denied access to the gospel and has never heard the name of Jesus.
There are entire neighborhoods and even entire nations with: NO BIBLE. NO CHURCHES. NO BELIEVERS.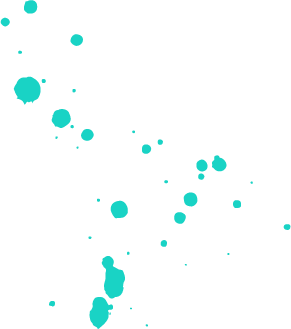 • To inspire leaders and reshape futures.
• To reignite dreams and chase new ones.
• To share the love and message of Jesus.
• To redeem time and restore health.
• To give a hope and a future to every person in every community we serve.
Our Strategy isn't sporadic. It's
Intentional.
As we chase the dream of water our plan is to know God and make him known through the gift of clean water.
The go.build.love. Team assesses potential projects. Each project is determined by local leadership potential and project logistics (costs, safety, accessibility, etc.) but most importantly is evaluated by potential overall long-term impact the project will have in the community.  go.build.love. uses GPS tracking and surveying technology to determine impact, track progress, and evaluate effectiveness. Every project will start with community and family assessments and then potential next steps beyond the water filter project.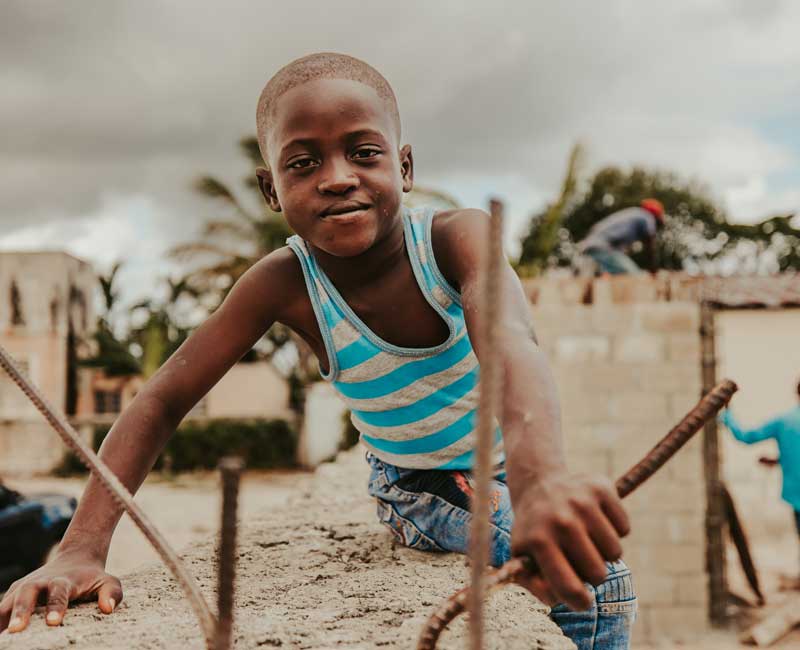 Once a project has been accepted, the go.build.love. team and its partners begin fundraising campaigns for the requested project so that the project can be brought to fruition. This step includes; building a local team, forecasting projected budgets, identifying logistical timelines, mapping out the filter distribution and follow up strategy, and then inviting financial partners to participate.  Our projects are almost entirely led and implemented by local team members. It's through this model we are able to provide employment, monthly salaries, leadership development, spiritual development, and sustainable organizational growth.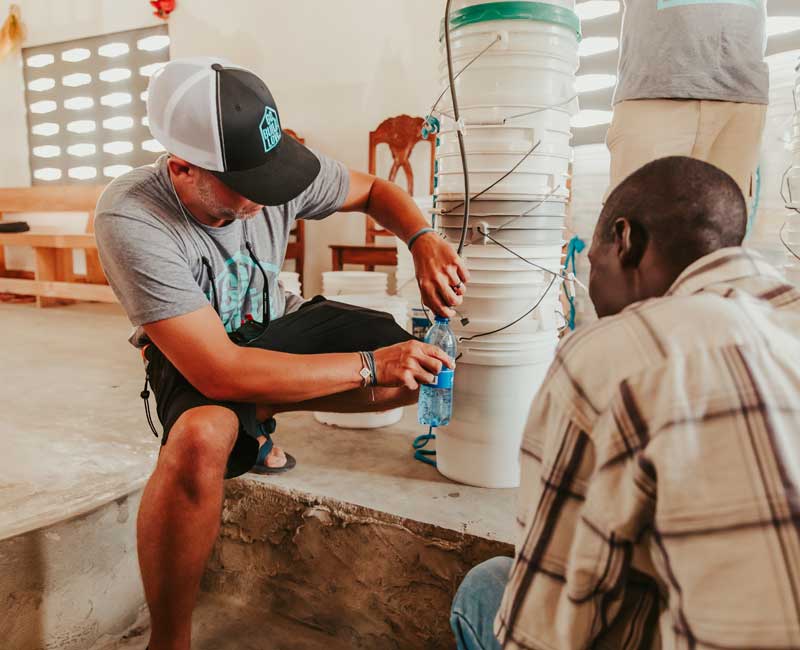 The go.build.love. field team then begins to implement the plan and strategy. Every project launch begins with several community visits prior to any filter distributions or follow ups to ensure that community leaders and partners are involved in the project as much as possible.
It's at this step that the project begins and life change beings to happen.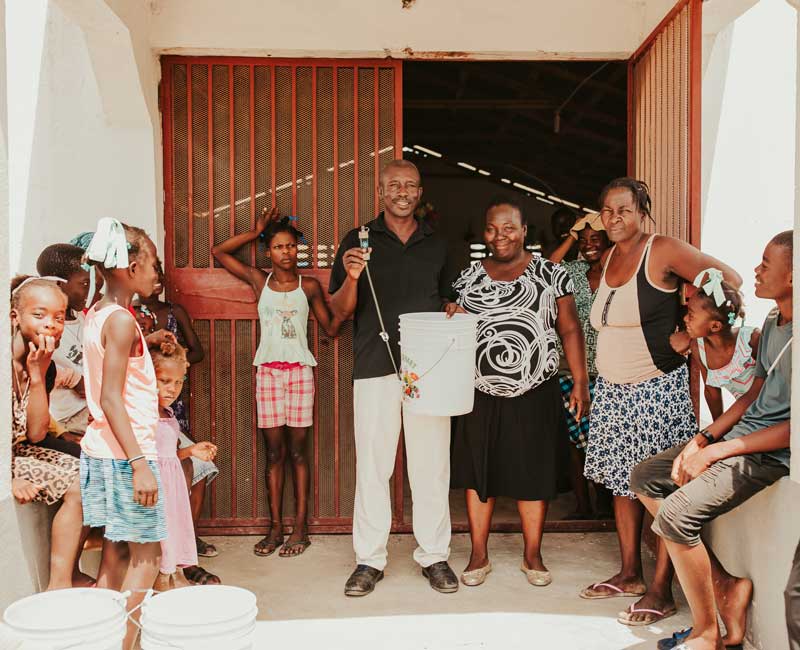 Finally, the go.build.love. team works with local leadership and its partners to ensure that the project was completed with maximum impact in mind.  A minimum of 3 follow ups occur to check filter sustainability and the spiritual health of the recipient family.
The team works to move on from RELIEF, to SUSTAINABILITY to DEVELOPMENT.  Our strategy isn't sporadic.  It's intentional.  We will never move on from a community until go.build.love. has done all it can.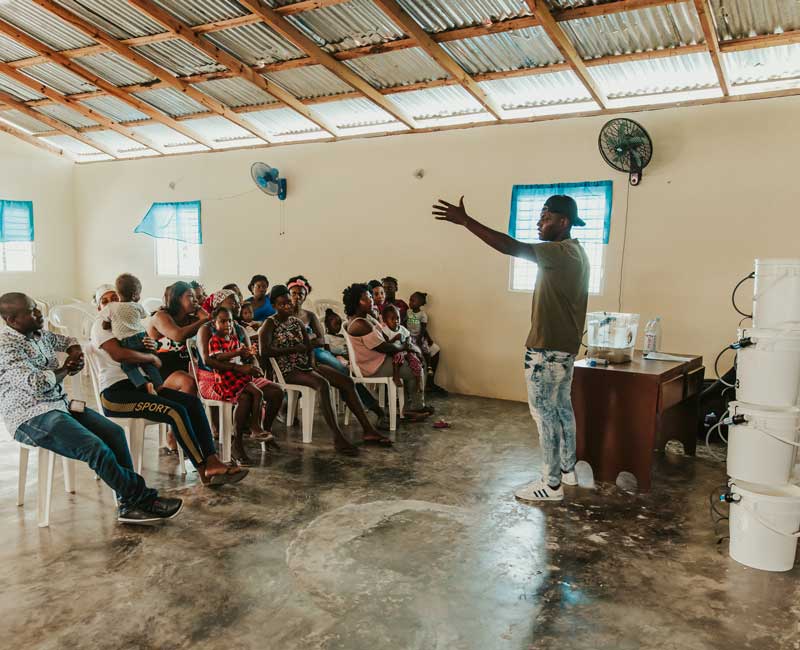 Through GIS technology, go.build.love. then shares with its financial partners and stakeholders photos and GPS coordinates for every single go.build.love. water project from assessment to implementation to follow up.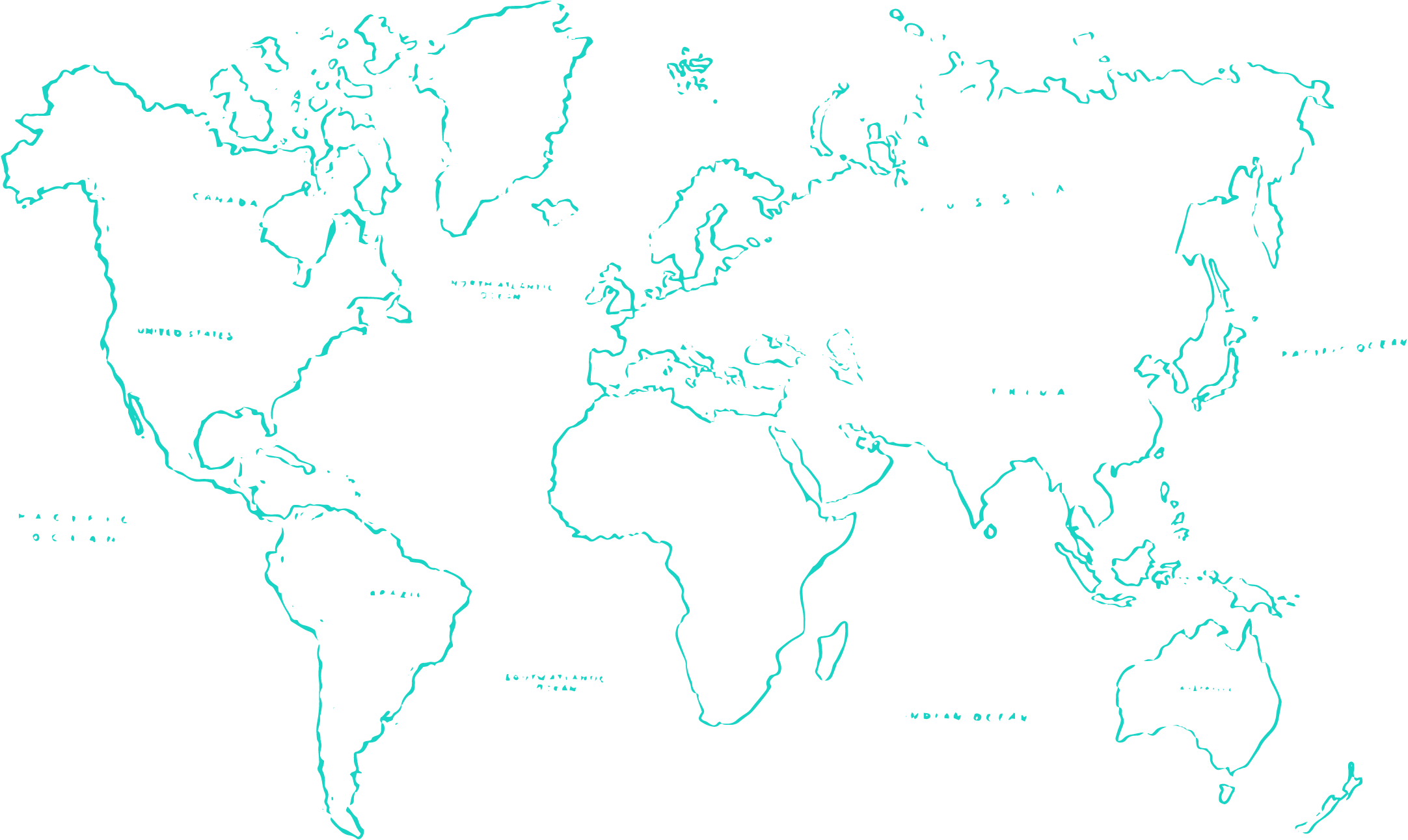 Check out our Mission Mapping!
Enter your number and email address below to receive occasional updates on what is going on with go.build.love.!