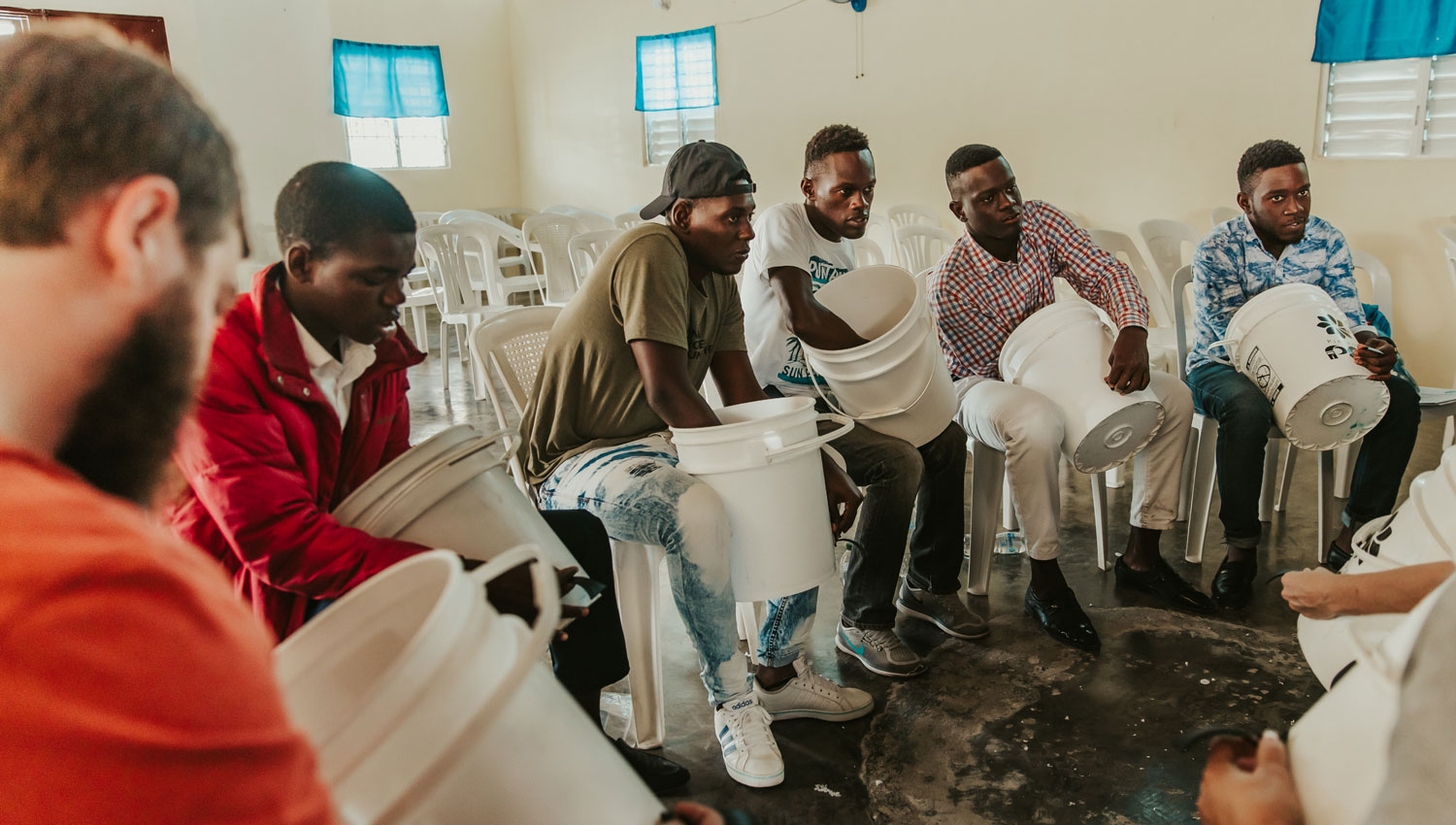 In the summer of 2015 a few of us were on a mission trip to Port-Au-Prince, Haiti. We had met up with a local pastor who was leading us to a place just outside the city known as Ouest. As we traveled, he insisted that we stop to visit the principal of a small school, which had been established after the earthquake in 2010.

What we saw wasn't a school; it was a dilapidated building made from leftover lumber and plywood. And even though the building was small, it contained more than 300 children.
Our hearts were broken. But the principal believed – he believed that one day they would have an actual school. He believed that he was impacting the lives of all those children. He believed that what he was working toward – mattered.


I remembered later on I had journaled that someday we would rebuild this school. And two years later, we did!


After returning home from that second trip, I couldn't stop thinking about the people this building would impact: the kids who would be attending the new school, the parents that would stand in its shade all morning, and all the people living in the community who would travel for hours to draw water from the well next to the school building.


Why were they journeying so far?  Wasn't there something closer to where they lived? I knew there had to be more we could do. Hundreds of people were visiting this school nearly every day throughout the day and not because there were attending school but because they needed water. And that's when it hit me… What if an entire community was built ON TOP OF WATER.  These precious people were coming for water but couldn't they benefit from that building? What if ON TOP OF WATER we built schools and churches, and medical clinics, businesses, agriculture and even homes?  What if we built entire communities around water?  What if that one building was more than just a school? What if it were also a life center where the adults in the community could learn a trade? What if it was? What if these people could visit on the weekends and hear about the love of Jesus? And what would happen if the construction strategy could be improved? Better yet: what if we could provide an opportunity for the people in the community? What if that school building was meant for something more, meant for a greater purpose, or for a greater impact?


That's when go.build.love. was founded. It was created to build stronger communities on top of water because communities matter and the people that make up those communities matter.


So years later we continue to chase the dream of water not only in Haiti, but to more than a dozen countries around the world. And this dream continues to take us to places we never dreamed we do.


And it's because of this dream and the hundreds of people who have desired to be part of it that we are able to give purpose and build confidence. To inspire leaders and reshape futures. To reignite dreams and chase new ones. To share the love and message of Jesus. To give a hope and a future to every person in every community we serve.

Our Vision
is to flood the streets of every community we serve around the world
We imagine a world where the life change that Jesus is doing in each of us in and in our homes will walk out the front door and the flood the streets in the places we live and serve.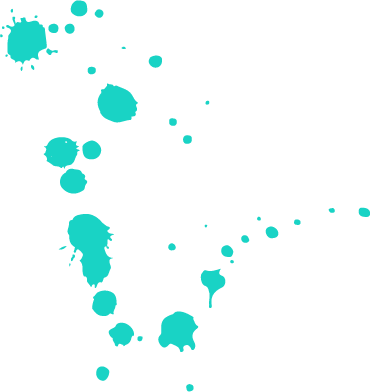 is to build stronger communities on top of water.

We are on a mission and King Jesus is in charge.
We dream about the things that make us say WOW and worry about the HOW later, but we always guard the vision and stay on mission.
We are not afraid to stand out, stand up, or stand in when necessary no matter the cost.
We take care of ourselves, each other, and our partners.
we do it right every time

We want to leave an impression of admiration, awe, and respect on others as a result of everything we do.
we have a good time while doing

We like to have fun and we are unapologetic about it.
We invest in God's resources with integrity, frugality and generosity- and we prove it along the way.
we embrace the hard things
we know that changing the world is really hard, but we won't ever give up trying
Every one of the people...
Every one of the people we hope to serve is created in God's image and loved by Him.
Every one of the challenges...
Every one of the challenges leading to every kind of poverty has a solution.
Every one of us...
Every one of us can do something to make a difference.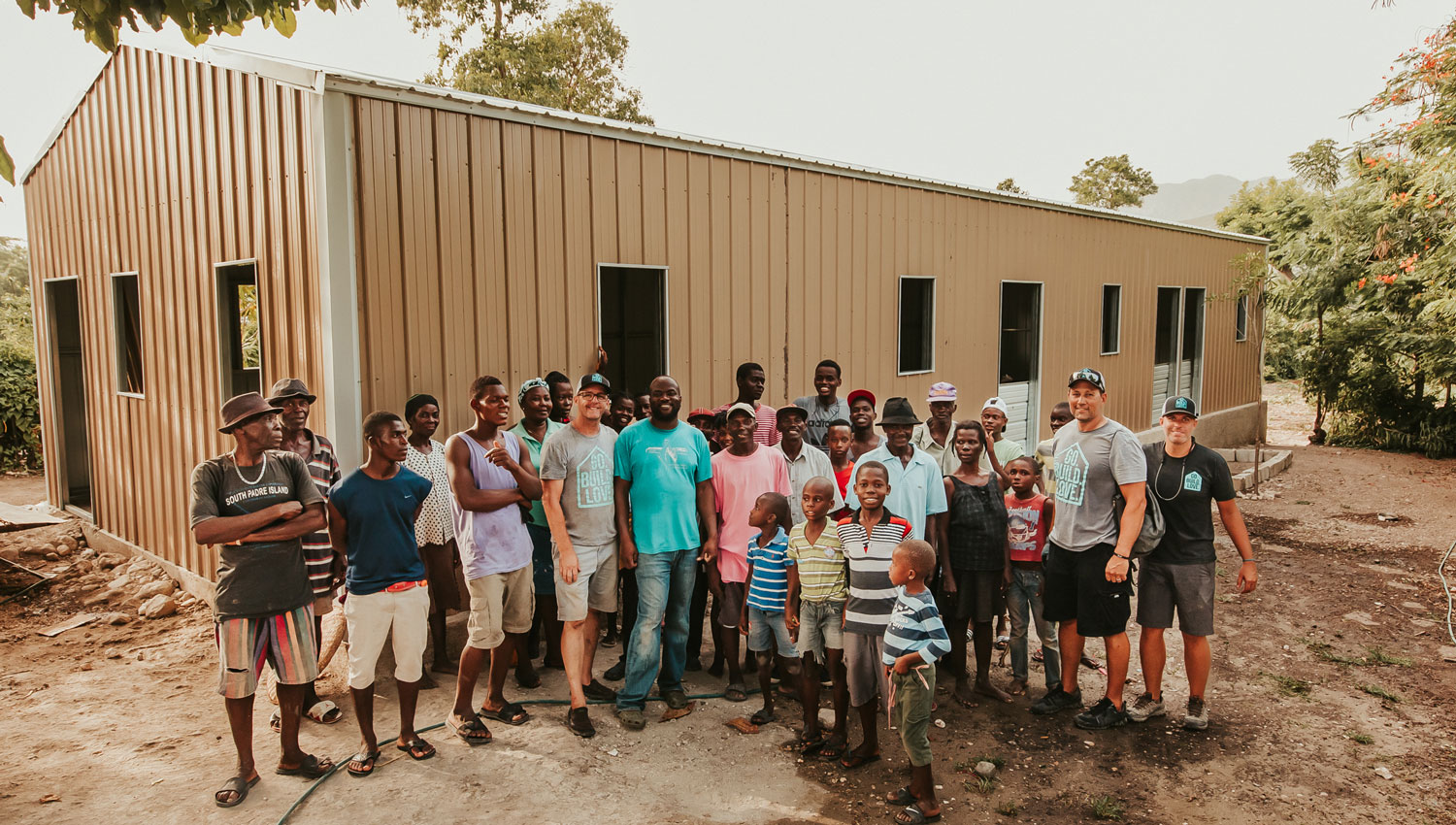 Enter your number and email address below to receive occasional updates on what is going on with go.build.love.!