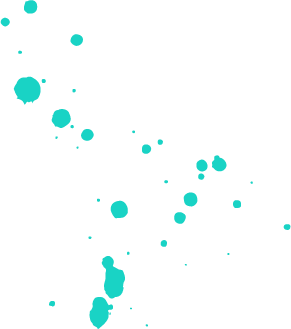 More than 700 million people are drinking dirty water and still nearly than 1/3 of them have never heard the name of Jesus.  Because of dirty water and the lack of access to water; families are forced to trek far from home to collect water which makes it harder to go to school, earn an income, and dream of a brighter tomorrow. 
But you can help make a difference. You can help make a way for kids to get education, parents to earn an income, and entire communities to be transformed.
A gift of just $50 a month is enough to give 6 people – an entire family – clean water every month for more than 20 years.  
Join THE WAVE, our monthly giving community of dreamers and doers, and you'll bring clean water and the hope of Jesus to families around the world every month. 

(Cant give $50 monthly? That's okay… pick any amount and still make a difference today!)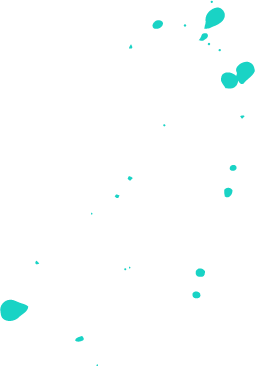 Disclaimer: I (We) desire to make an irrevocable contribution to go.build.love. If no designation is made, the gift will be used as General Funds where most needed. However, if gifts are designated to a Specific Fund, go.build.love. will use those gifts as designated with the understanding that go.build.love. has the ultimate decision as to the use of the funds. go.build.love. maintains full control over all gifts donated to go.build.love and I (we) understand that if the function/mission account goes away for any reason, my (our) contribution will be used by go.build.love. as they deem appropriate.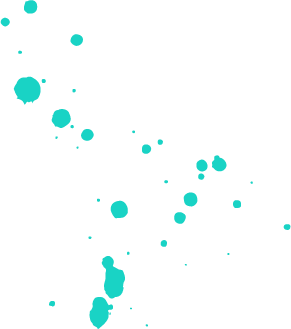 Enter your number and email address below to receive occasional updates on what is going on with go.build.love.!