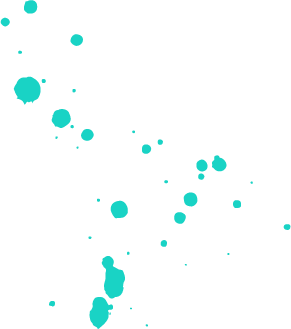 Everyday nearly 10,000 people around the world die from dirty water and 1/3 of them don't know Jesus; we fight poverty through the gift of clean water and making Jesus known so that entire communities can walk in new life and we prove it along the way. 
Investing in clean water not only fights poverty, it saves lives.

Your Gift of $50 or more will:
Provide Clean Water
Water is provided to an entire family for their lifetime.
Make Jesus Known
The Gospel is spread to entire communities.
Your Impact Is Seen
We send proof of your impact along the way.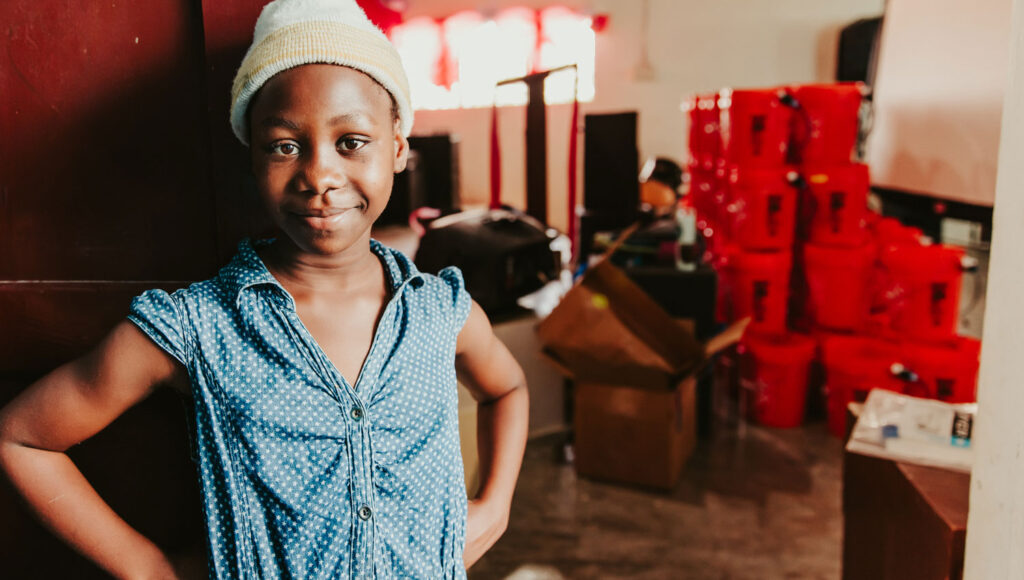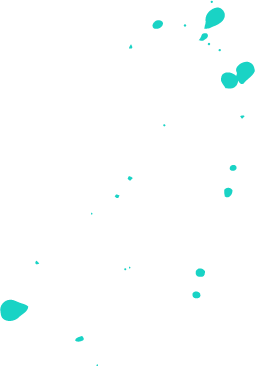 How many families lives will you change right now? 
Disclaimer: I (We) desire to make an irrevocable contribution to go.build.love. If no designation is made, the gift will be used as General Funds where most needed. However, if gifts are designated to a Specific Fund, go.build.love. will use those gifts as designated with the understanding that go.build.love. has the ultimate decision as to the use of the funds. go.build.love. maintains full control over all gifts donated to go.build.love and I (we) understand that if the function/mission account goes away for any reason, my (our) contribution will be used by go.build.love. as they deem appropriate.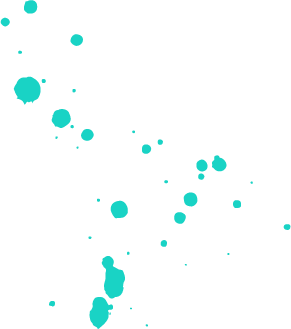 Enter your number and email address below to receive occasional updates on what is going on with go.build.love.!