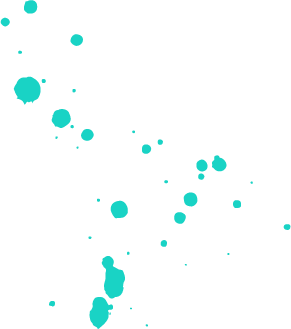 /ˌekspəˈdiSHən/​
noun
1. A journey or voyage undertaken by a group of people with a particular purpose
2. To build stronger communities by completing water and building projects
3. To make a genuine long term impact on entire communities
4. The chance to do what you're called to do and go where you're called to go
5. Not just any kind of short term mission trip
6. An encounter with Jesus that changes everything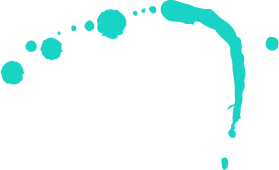 A go.build.love. expedition is a life changing experience where you will have the opportunity to work with local leaders to complete ongoing projects in the communities and villages we serve.  This includes distributing bucket filters, drilling wells, various building projects, as well as being part of local partner projects.


As you meet with the people in the community, you will help assess living conditions to determine overall community needs, collect important family and local demographic information, and obtain GPS coordinates of each home and GBL Filter locations all while sharing the love and message of Jesus through our distribution and follow up process.
The go.build.love. is committed to preparing you and your team for every aspect of your trip. We work with you to customize a trip itinerary that maximizes the giftings and skillsets of your team, while uplifting local initiatives in the location of your choosing.


Your expedition will have a lasting impact on you and your team as well as the community you are serving. To begin your trip experience with go.build.love., contact one of our dedicated team members to discuss the different ministry opportunities and determine which ministry location is right for your group. After you register, our team will guide you through the process of preparing and planning for your expedition.


Contact us today to learn more about the variety of opportunities and locations that are available OR browse and apply for a trip below.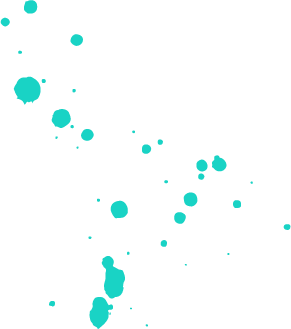 Disclaimer: go.build.love. reserves the right to deny potential Expedition members from being a part of a trip.
Enter your number and email address below to receive occasional updates on what is going on with go.build.love.!