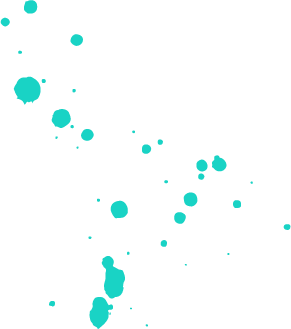 No matter what gifts you have or what area of ministry you are passionate about, there's a place for you to serve at go.build.love.! We have all kinds of opportunities for you to volunteer from wherever you are. 
Complete the volunteer form below today!
Enter your number and email address below to receive occasional updates on what is going on with go.build.love.!