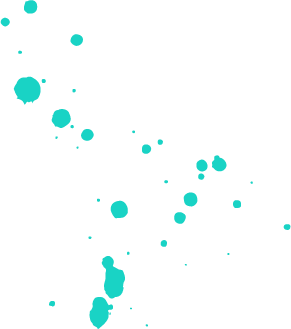 go.build.love. is honored to have so many individuals, churches, organizations, and companies that support our mission to build stronger communities on top of water. Listed below are those that continue to partner with go.build.love. on an ongoing and yearly basis. Thank you to each all of these that sacrifice so much financially to help us continue to impact lives and make a difference in developing communities around the world.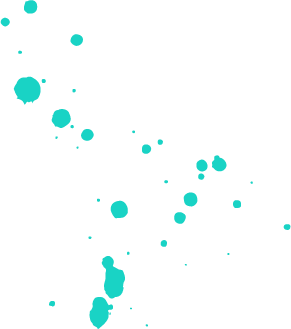 How you can partner with go.build.love.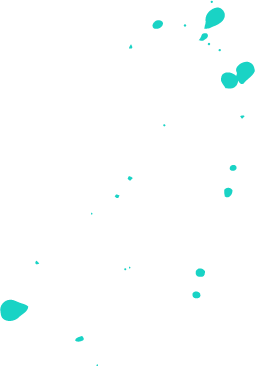 Become a gbl partner today!
Enter your number and email address below to receive occasional updates on what is going on with go.build.love.!