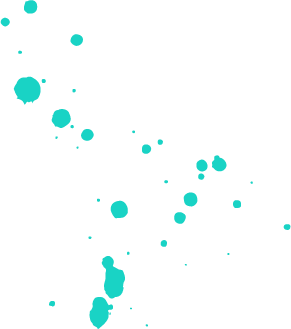 We know that we are better together.  We look to develop strong relationships with the local church, mission organizations, corporations, businesses and even mission minded individuals to help even more people around the world get access to clean water and hear the love and message of Jesus.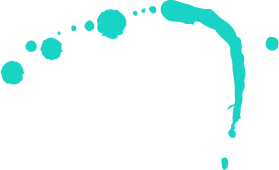 Having go.build.love. come and share enables us to truly love and connect with people, establish a sense of trust and rapport, and provide a high level of individual care here in our community, as well as In the communities we serve.


We start by sharing the story we dream of rewriting in a fun and interactive way with you and your teams and then discuss how we can solve the problems we see in the world together.


We give everyone a way to find their place in this story. By working together for a common goal, we believe you and your teams, your schools, your businesses; will become a more unified group. Imagine hearing your students, or teachers, or business leaders, or team members say, "My company cares about people and together we are saving families around the world"!

Interested in having us come share? Contact Us:
Enter your number and email address below to receive occasional updates on what is going on with go.build.love.!